Digitizing the Home Renovation Experience
Luxurious Home Reno Group (LHR) emerged in the home renovation market with a vision to showcase their high-quality workmanship. As a nascent entity, they sought a dynamic platform to highlight their unique offerings and streamline client interactions.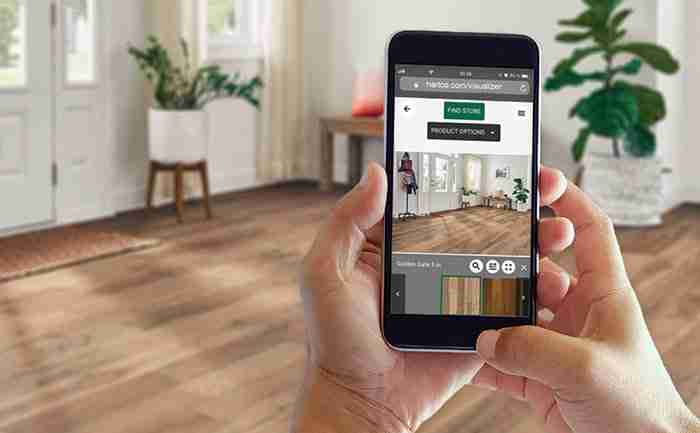 For a new entrant like LHR, establishing trust and providing clients with a tangible sense of their capabilities was crucial. Traditional renovation practices involved time-consuming consultations and manual renderings, leading to extended decision-making times and a prolonged sales process.
Strategy:
To revolutionize the client's journey, we crafted a bespoke website for LHR, meticulously spotlighting their array of services. Beyond just a digital portfolio, we integrated an innovative "Room Visualizer" feature. With this tool, clients could instantaneously visualize potential renovations – be it a fresh coat of paint, a redesigned kitchen, or revamped flooring. This interactive experience not only showcased LHR's expertise but also empowered clients to make informed decisions on-the-fly.
The Room Visualizer not only reduced LHR's operational time in creating manual renderings but also dramatically expedited the client decision-making process. By allowing clients to virtually transform spaces, LHR could align their services more closely with client expectations, leading to swifter quotations and enhanced client satisfaction.